S H O P

All items purchased through the SHOP will be shipped out after Feburary 20, 2023.
---
T Ê T Ê - À - T Ê T Ê
$ 50

l i m i t e d e d i t i o n
E P b o o k l e t
/
size: 8 x 5.5 inches

c o n t e n t :

3 original music tracks CD
in depth write up about Tête-À-Tête exhibition (Tokyo, Japan)
images of paintings from collection

for more information
︎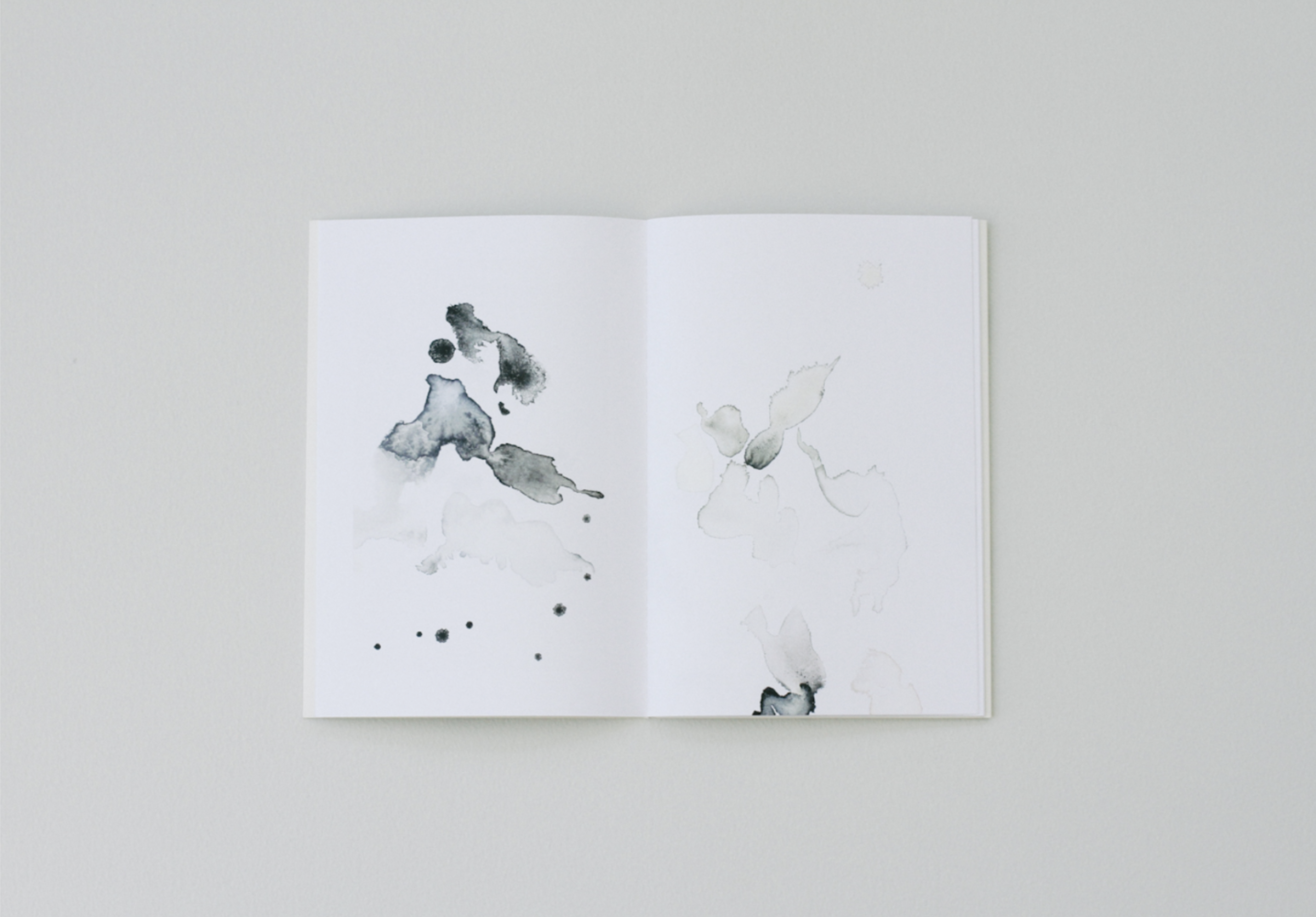 ---
K O T I
$30

l i m i t e d e d i t i o n
z i n e
/
size
: 8.5 x 5.5 inches
c o n t e n t :
Limited publication zine exploring ideas of alternate living through interviews and photography
︎
---
P O L I C I E S
S H I P P I N G

We ship anywhere in the world! Every order is packaged with care from Los Angeles, California.

SHIPPING PRICING

Flat Rate U.S.: $10
Flat Rate World: $25

Sales tax will be included upon checkout for California residences only. Once pacakge is ready to leave the studio, you will receive information on tracking and carrier.


FOR INTERNATIONAL ORDERS:

Please kindly include your phone number in the order as it is required by customs when needed to reach you for a held package. Any additional fees associated with a reshipping of unclaimed packages sent back to the studio will be the responsibility of the collector/customer.

Fixed delivery dates are difficult to predict due to the additional variable of U.S. and destination country's custom procedures. Thank you for your understanding.
E X C H A N G E S &
R E T U R N S

It is of upmost importance for you to be happy with your purchase. If there are any problems or concerns, please contact us at hello [at] satsukishibuya.com.




T E R M S
O F
S E R V I C E



TAXES: Sales tax (only for California) will be calculated upon checkout.

COPYRIGHT INFORMATION: Copyright and reproduction rights of all artwork, designs, photographs, images, and products are reserved by Satsuki Shibuya.

IMAGES: Please feel free to email us at hello [at] satsukishibuya.com if you would like a photo for second party usage.

P R I V A C Y
P O L I C Y

We do not share any information that you provide during your purchase with outside companies or third parties.

---